The best survey site for baby products
With presence in Greece, Cyprus, Romania, Bulgaria & Saudi Arabia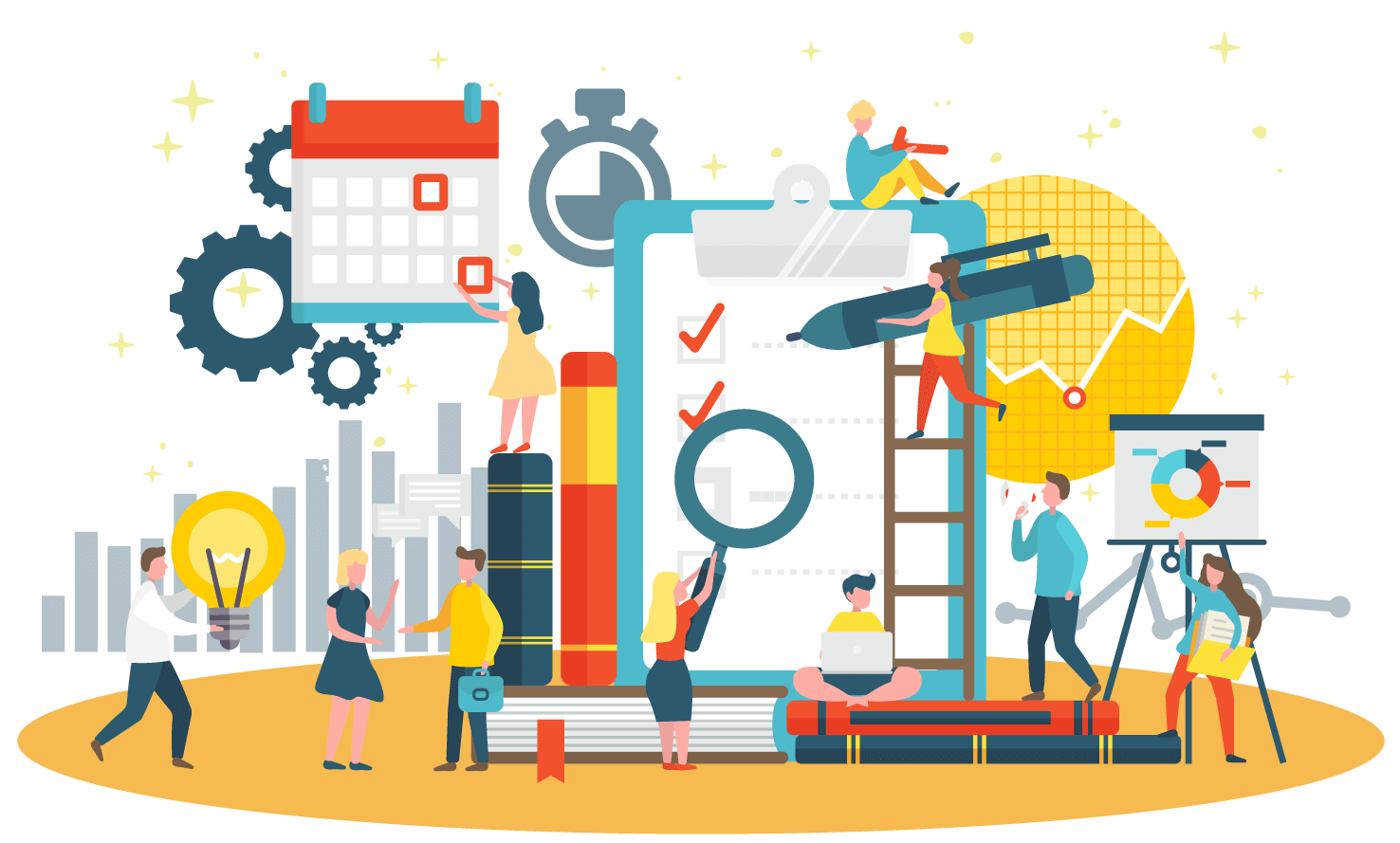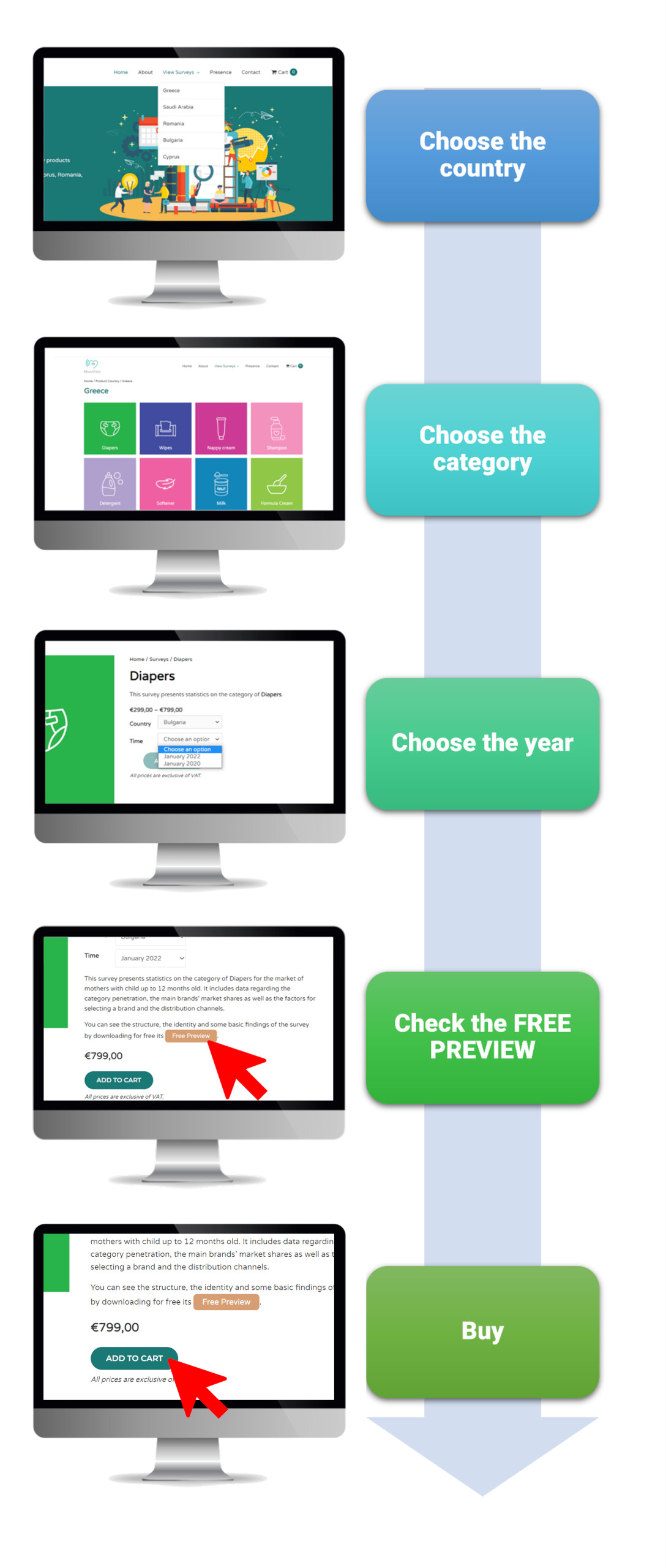 Our company specializes in surveys related to baby products. With more than 25 years of experience in the field we can offer great insights about the trends on new mommies and the baby products they tend to buy in the first months of their baby.
Personal communication via telephone to many new mothers. We ask them about the products they are using and their opinion about them.
Surveys specifically designed for new mothers and their babies' needs.
Implementing telephonic surveys provides us with an insight of the behavior of new mommies and their consumer behavior.
Learn what products new mothers buy for their babies, their satisfaction level and the trends behind it.
Yearly surveys with new mommies from different countries.
Thorough research in large scales in each country for achieving targeted results.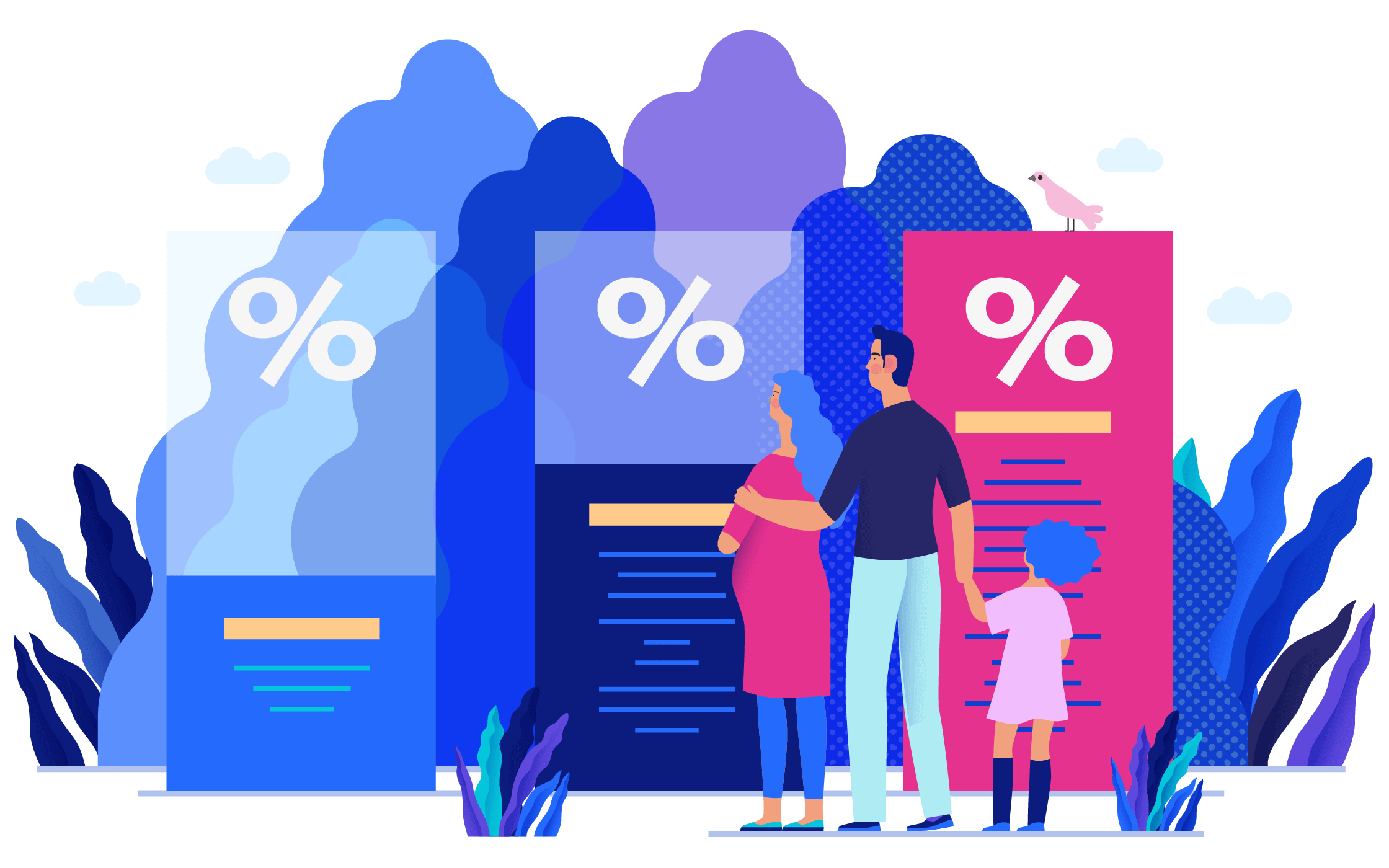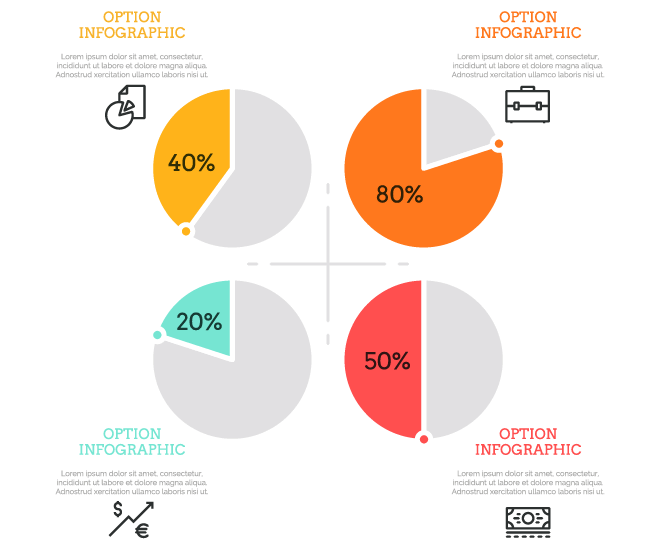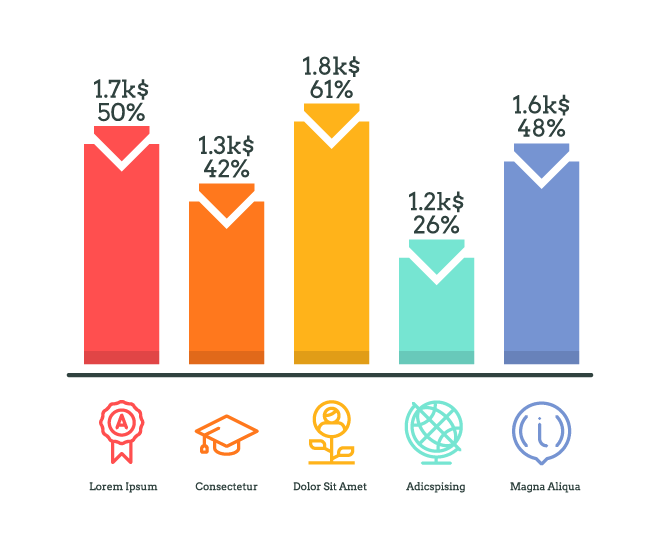 Our company believes and trusts its core values for achieving the best results possible!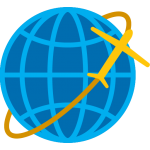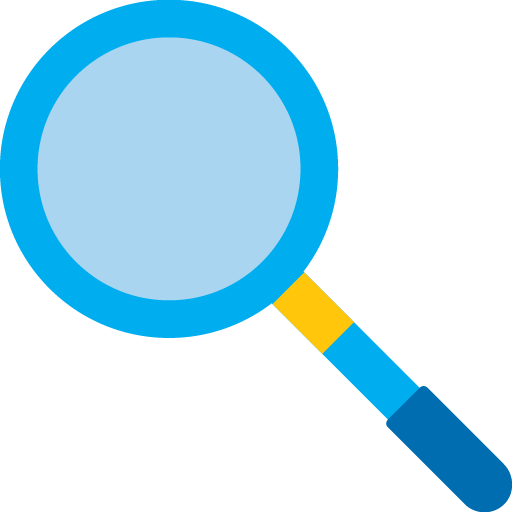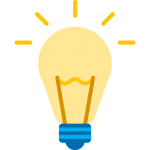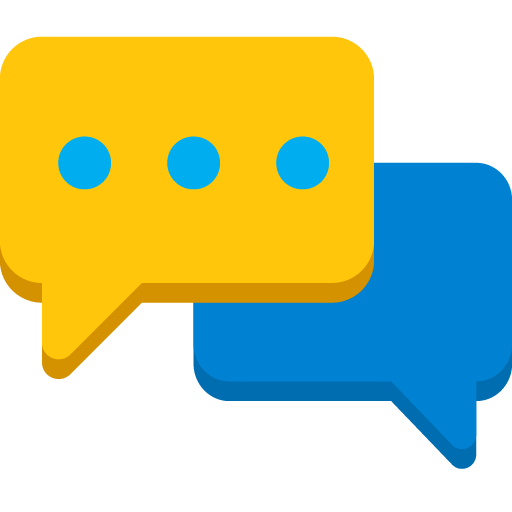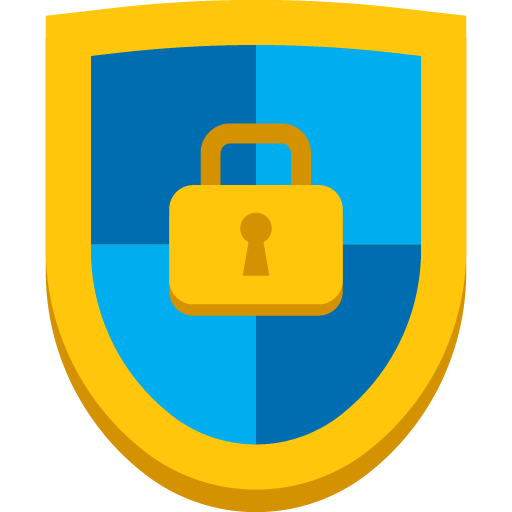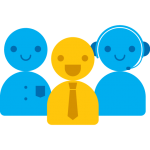 Would you like to learn more about our surveys?
Our team is always ready and eager to help you! Whatever survey you may be looking for, reach out to us to! We are happy to help you choose the survey that best suits your needs!